ABOUT THE HOTEL
Welcome to the hotel Academic Apartments
We are glad to welcome you on the website of Academic Apartments and would like to thank you for the preference you have given to our hotel. We make every effort to ensure that your stay with us is as comfortable and enjoyable as possible. To this end, we collected all the necessary information about the hotel and services. Academic Apartments, located in the center, a 10-minute walk from the metro station, provide bright rooms with free Wi-Fi.
It offers comfortable rooms with private or shared bathrooms, refrigerators and TV.
Guests at the Academic Apartments can use the fully equipped common kitchen. To various cafes and restaurants 5 minutes walk. The Palace Square is just a few stops away by metro.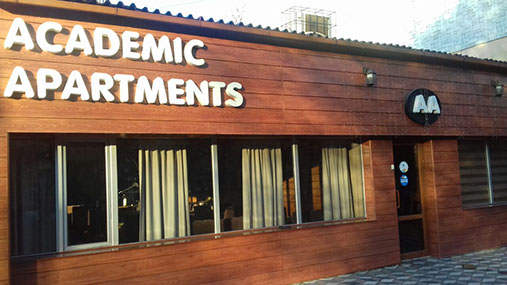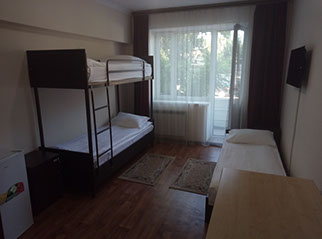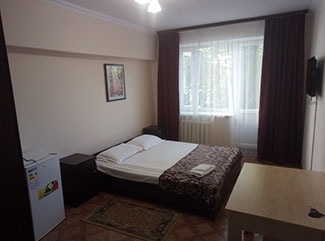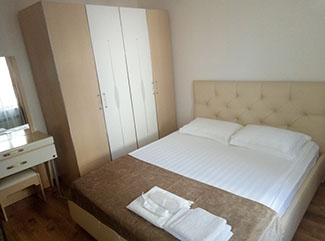 On the home the improved view of the rooms of the category "Hostel" is a wonderful guest option with extended amenities.
This is a truly spacious, comfortable, comfortable apartment. The cozy atmosphere in the room, provides an ideal environment for relaxation.
The rooms are comfortable and very cozy. The furnishings in these rooms meet all the wishes of the visitor of our hotel.
PHOTOGALLERY HOSTEL